Discussion Starter
•
#1
•
For Sale: A set of Cadillac XT5 crossbars (GM p/n 84121220) to fit my 2017 Bolt EV. The mods and install is covered in this post: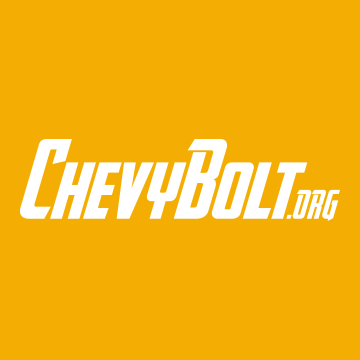 This wasn't my idea. I followed a FB post from user William Anzueto to modify a set of Cadillac XT5 crossbars (GM p/n 84121220) to fit my Bolt. After removing the post from the bar on one side (2 bolts), I cut ~85mm off from one side only (the original post stated ~40-45mm from each side)...
www.chevybolt.org
I've had these for less than a year. They worked great with my roof basket. Then recently, I decided to mount two existing roof mounted bike racks with wide bases and found that with 2 adult bikes, the handlebars clashed. I made do by throwing one kid bike on the roof, but that won't last forever as my oldest is already outgrowing his bike. so, I bought a Thule roof rack setup with the length of the crossbar hanging beyond the podium foot, allowing me to put the bike racks further out than with the Caddy crossbars.
I will not ship these as they are heavier than they look (not to mention really long and bulky). I'm in the Pasadena area (SoCal). These will come with stainless steel hex head bolts instead of the steel bolts (T30) they originally came with which ensured that I would not get rust on my roof (my car is white).
Thanks for looking.