The Bolt EV uses standard DexCool, it is the same coolant used in every other GM vehicle for the last couple of decades.

The isolation barrier in a BEV is not enforced by coolant conductivity in any vehicle I am familiar with, it is if it was a Fuel Cell Vehicle, but that is not relevant to this thread...
I am going by what was said by drdeisal, who is a GM tech on this forum.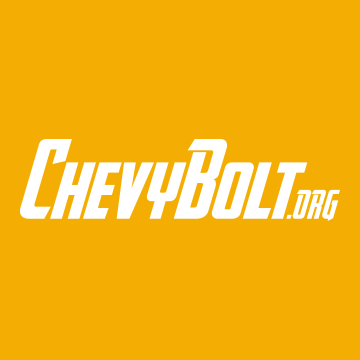 I opened my Bolt's hood yesterday to show family, and I noticed one of the coolant levels appeared low. There are 3 of them, with a red goop inside. The top middle one, as shown in the picture below, seems to be much lower than the line. Is this common or OK? I called two dealers who had no...
www.chevybolt.org