Can you please provide additional information for those of us who have learned, apparently incorrectly, that Level 3 is DCFC?
There have been several threads about it in this forum alone, but I think this one should be worth a look: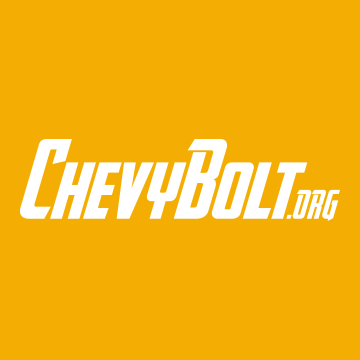 @cwerdna sorry for your loss. https://arstechnica.com/cars/2022/07/the-ars-technica-guide-to-electric-vehicle-charging/?utm_source=pocket-newtab That would be ars, saying: . But they're useful if you need to drive farther than your battery's range or if you don't have the ability to charge at...
www.chevybolt.org