Discussion Starter
•
#1
•
As I was reading this thread...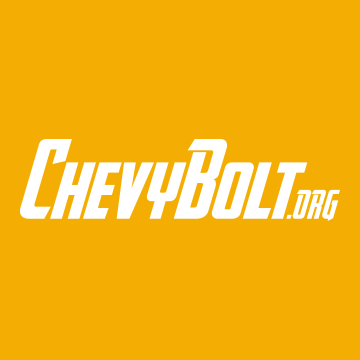 In addition to a somewhat weak L2 apparently the CCS socket was and is a cheap 150 amp version. Someone can come here with proof I'm wrong but since this is just a socket I would guess it wouldn't have cost GM much at all for the 200 amp version. Now it makes sense why charging is slower than it...
www.chevybolt.org
I was thinking about what I observed with the 100kW charger a year ago....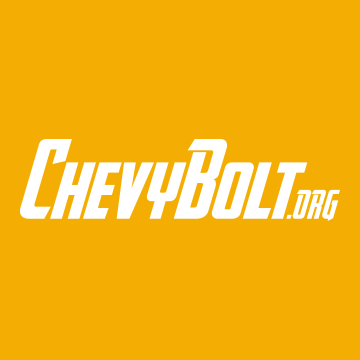 I think I mentioned it in another thread, but there's a free (as in beer) 100kW DCFC near my home that I've been using for the past 3 months or so. It'll turn into a paid station soon, but not before getting these neat charging graphs out of it. Charger doing 150A from the get-go was something I...
www.chevybolt.org
And now that I have observed quite a few 150A charging sessions at a 100-200kW chargers since then I have formed some thoughts on the matter, which is this:
The thermal design of Bolt has been optimized for 150A maximum charging speed.
According to my observations, the 2017-2019 Bolts are able to charge at maximum speed, up to 150A, without any heating or cooling when the battery is between 22C (72F) and 32C (90F). A rise of 10C is easily possible in about 30 minutes of an optimal DCFC session, and once it goes over 32C the cooling circulation kicks in.
If I'm charging with about 10 to 20% battery left, this threshold is reached around 50 to 60% SoC, and as many of you know this is where the first taper to 100A occurs. Due to the lowered charging speed, the temperature plateaus for a while, but on a moderately warm day it eventually leads to the cooling being activated for a short time until the charging speed drops to 65A at around 67%.
Had the Bolt been allowed to charge faster, to, say, 175A like Kona/Niro or even 200A, I could see the cooling system being activated earlier and much more frequently. Also, the faster charging speed might not be sustainable for a reasonable duration due to the limits of the cooling capacity. It would be reasonable to assume, then, that the GM engineers struck a balance between what little gain the faster charging speed might provide against the design constraints of the vehicle.