Sorry, you have all been played. GM won't be replacing jack because they don't even have the ability to make a safe battery pack. No way they are going to tie up multiple factories for a year or more to help existing customers. That's never been the GM way. This won't get resolved until state attorney generals and/or the Feds step in and force their hand. That's what all of this stalling is about.
Good ole troll firebolt. Isn't this the same guy that refuses to believe Texas could possibly have a decent lemon law, even after he was presented with evidence to the contrary? Please stop trying to rile people up with your nonsense.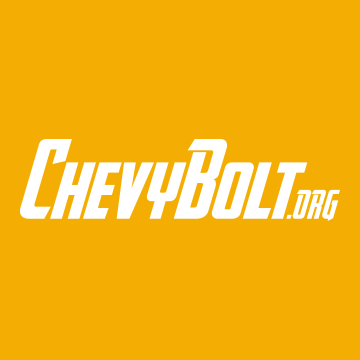 Hey y'all. Just recently started the buyback process on my 2020 Bolt Lt that I purchased less than 2 months ago. Curious if anyone else living in Texas was successful with a buyback or msrp swap.
www.chevybolt.org