I went into my Chevy dealership today to obtain an update on my 2017 Bolt but they stated the update was not covered until the warranty and did not have a procedure code. He even showed me in the system.

The labor is $169.

Does anyone who has had this service completed what are the advantages and disadvantages to the upgrade

Thank you
I've covered what I observed in this thread: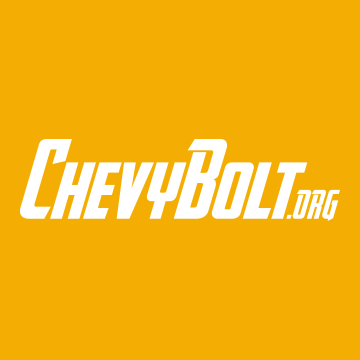 There's a new-ish 100kW DCFC charging station at my city's old downtown and I think it's not charging me to use it at the moment. So I decided to take the liberty of using it to check out the changes that the recent (March-April 2020) DCFC update my 2018 Bolt EV got. 1. Agressive use of heater...
www.chevybolt.org