You don't build a new car with a pack you already know will have to be replaced.
I don't see how GM could produce any new Bolts until the LG assembly line can produce a better battery.
A GM spokesman just confirmed that all Bolt sales and production has been halted. This would suggest that 100% of all battery production will be for replacements going forward.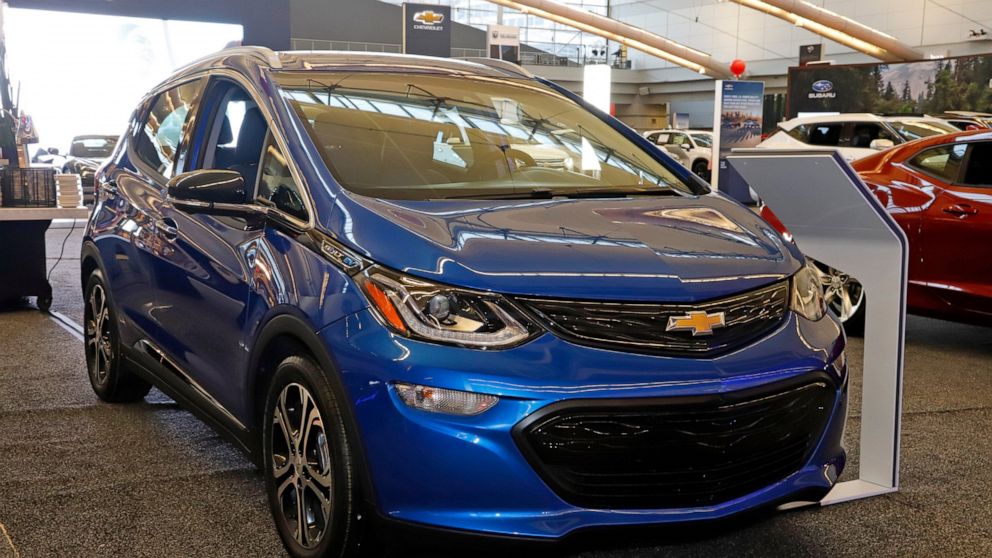 General Motors is recalling all Chevrolet Bolt electric vehicles sold worldwide to fix a battery problem that could cause fires

abcnews.go.com