From these pictures, I am now wondering how hard it really is to add DCFC aftermarket.
It's hard, especially because of the software obstacles. Only recently one report of success.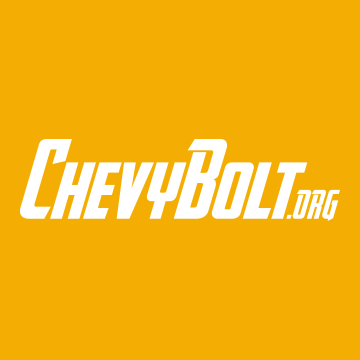 The battery pack would also need to be modified or replaced, which adds far more expense. Not so. A check of Prof. Kelly's videos, and the official GM Bolt parts list shows no different battery for DC vs non-DC. The DC charging is done through the main DC power lines to the battery from the...
www.chevybolt.org