Discussion Starter
·
#1
·
@Telek
I went in this am to get the final fix installed. Afterwards, I drove to the nearest EA charger and found that at 37.6% DIC SoC it wouldn't put out more than 14 kW! This was on a 350 kW unit, no less!
Also noticed that I have the same weird Raw vs DIC SoC spread that somebody else mention seeing after the update!
I had no luck finding their thread, but in searching, I came across this post from six months ago.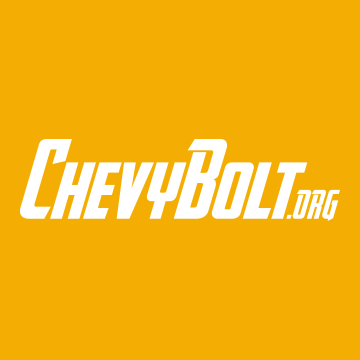 So last week I took a relatively easy 300 mile round-trip road trip in my Bolt with the family in tow. Did not end up using any fast chargers on the trip, just a ~30 minute L2 charging stop at a winery and overnight L1 charging at my destination. During the first leg of the trip, I decided...
www.chevybolt.org