Discussion Starter
•
#1
•
Hi All,
I just bought a new 2020 Bolt LT with the DCFC and Comfort+Convenience Package (28.5 OTD before state incentives in MA, by the way). Really like it so far!
I live in new construction with Webasto Level 2 32A chargers. Apparently the local utility pushed back against having too many chargers due congestion on the local distribution grid, but we have a fair number of them.
In my first time charging the car said the charge was interrupted. I noticed that the charger was then off, like the breaker had flipped. I tried it on another charger, same thing. So then I tried one more (
) and this time I watched and the charger and it looked fine for 30 seconds then went orange, and poof - the charger was off again.
I asked our property manager, and my impression is that we may have bought those 32A chargers before being told we couldn't use all of them, so perhaps the designers re-spec'ed the charging for 16A and put them on 20A breakers.
But the EVSE itself is 32A, and I called the mfg and they said no way to configure it to run lower. Since this sounds like it'll probably take a while for the property manager to realize that the builder didn't get the chargers right, then get it corrected, I wanted to check to see if there is any way to tell the Bolt to limit the input current on Level 2.
I know the EVSE communicates to the car (
SAE J1772 - Wikipedia
), and that the car won't pull more than it's 32A rated max, but I don't see any way to turn down the Level 2 rate to 16A within the car. I know I can change level 1, but any ideas for Level 2?
I did see this thread which indicated it's not possible, but wanted to check if anything has changed: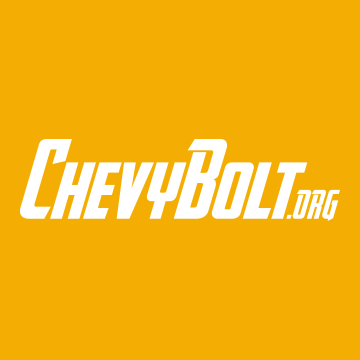 Hello Folks. Just purchased a 2018 Bolt and love it. Quite an upgrade, in mileage and trim, from the Spark I just turned in. I need some help with an issue. My Spark pulled only 16 amps so there was no issue with the Bosch EV 200 charger I was using. When I connected my Bolt it tripped my...
www.chevybolt.org