Discussion Starter
•
#1
•
I just joined your forum guys !
In few weeks I'll be switching from 2009 Acura TL to 2018 or 2019 Bolt. Never had an electric car, so it's time to learn
I'm thinking about getting this refurb charger: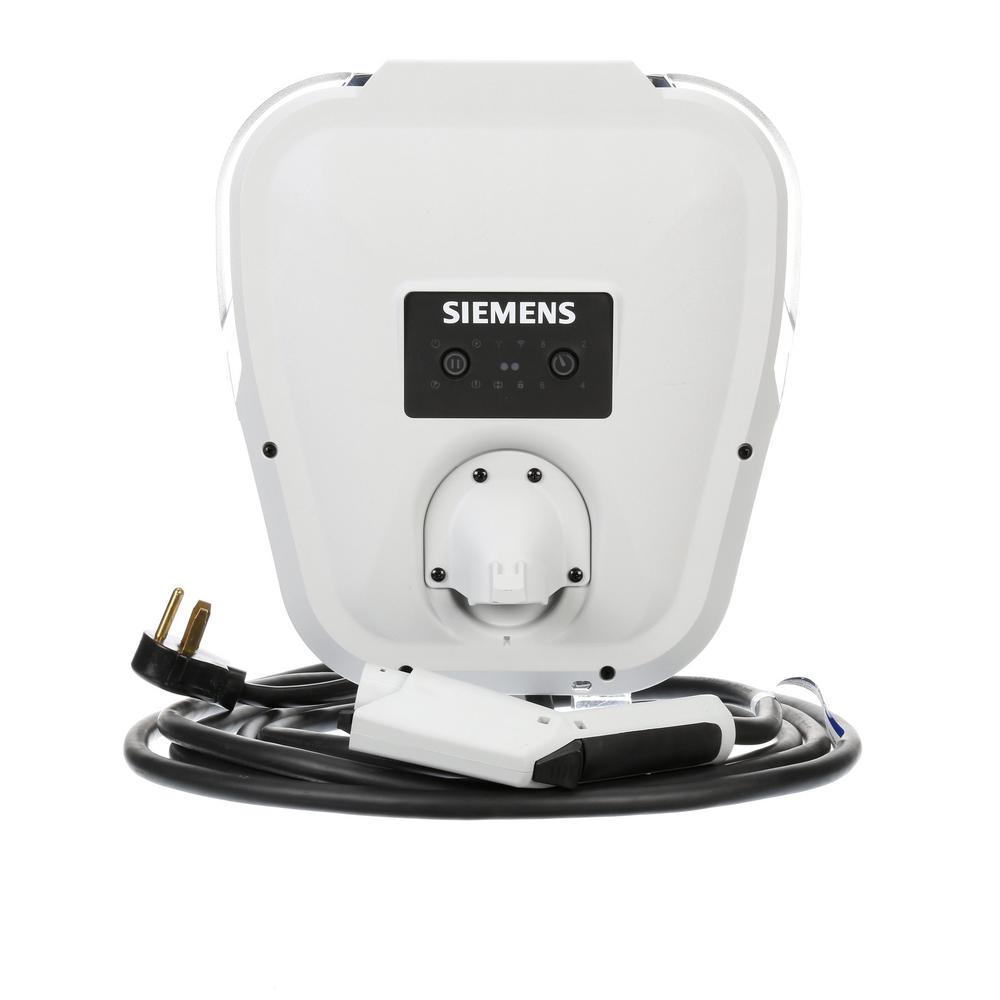 The Siemens 30 Amp Level 2 VersiCharge (RFVC30GRYU) electric vehicle charger arrives ready to plug in for use into a 240-Volt receptacle and is easily attachable to most surfaces with the provided mounting
Looks like it doesn't have a WiFi.
Is there a way I could phone connect to a Bolt and set up a charging schedule? or I need a charger with WiFi ?
Or how do you guys set up charging schedules if you have low peak /night time electricity hours?
Sorry, if that's a known to owners feature
just trying to hook up 240V and charger to my garage before I get the car.
Thank you for any input !
Hubert @ Geneva, IL