Discussion Starter
·
#1
·
Came across this research paper that describes a non-invasive, non-destructive method of analyzing the physical interior of a Lithium Ion battery cell by using a magnetic resonance imaging scan of the induced magnetic field created by the cell.
So instead of scanning the cell directly (which is difficult because of the casing), scanning the magnetic field created by the cell could reveal what's happening with the physical materials inside the cell.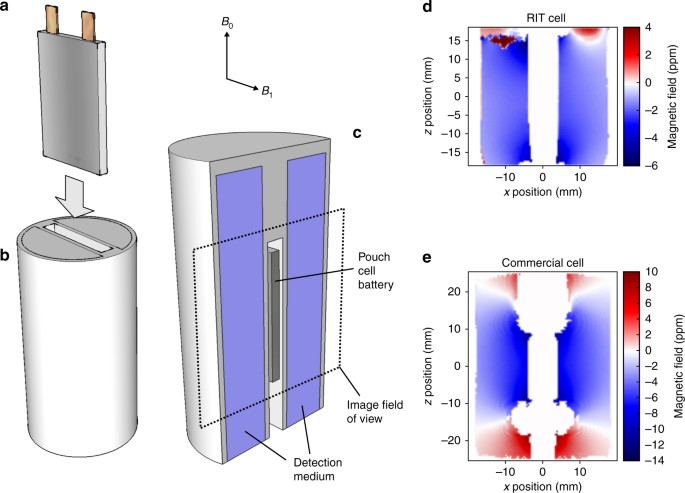 The development of noninvasive methodology plays an important role in advancing lithium ion battery technology. Here the authors utilize the measurement of tiny magnetic field changes within a cell to assess the lithiation state of the active material, and detect defects.
www.nature.com
The paper also references a "recently developed acoustic technique appears to be a highly promising methodology for the nondestructive characterization of cell behavior..."
The entire concept reminds me of the side-channel attacks being used against computer memory, which people thought was impossible before it was actually demonstrated.

New technique could pierce a key defense found in cloud environments.

arstechnica.com
So maybe the idea of a nondestructive test of defective battery modules isn't so far-fetched?