Discussion Starter
·
#1
·
Hi friends!
I love our new 2023 Bolt EV, but HATE the seat! This was supposed to be our new family car, but I could never get comfortable in it, and it just seems to be getting worse. (Fortunately, my wife likes the car and has NO issue with the seats!)
I found out from another thread here that Gen 2 VOLT seats have the same bolt pattern.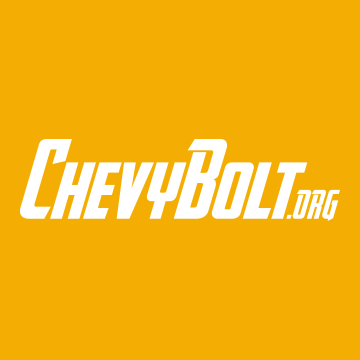 I have recently bought Bolt 2017 in Ukraine and found its seats uncomfortable for me. The problem in my shoulders and their width. I'm touching seats' edges with them and cannot fit inside of seat. My intention is to swap seats from another car with wider seats. As far as i know Volt 2-n...
www.chevybolt.org
My sister has a Gen 2 Volt, so I went to her place and compared the driver seat of the two cars. The Volt seat is wider - not by a ton - about an inch at the most, and it really depends where you are measuring it. But the important part is that it's a slightly different shape - one that won't pinch my hip bone!
Today, I went to a salvage yard and bought a driver's seat out of a 2017 Volt. It looks pretty good overall, and even has blue stitching on it, like our Bolt does!
I expect that mechanically, the seat will pop right in, but I'll need to figure out the difference in the wiring between the old and new connectors.
If anyone knows where I can find some good info on the pin-outs for the seats of the Bolt and the Volt, please let me know!
-Ben Nelson