It's interesting to see that the "mi Traveled" can actually go to 9,999.9 on the 2021 model.
It used to be that, at least up to the 2019 model, the number wouldn't go past 1,272.6 miles, or 2,048.0km.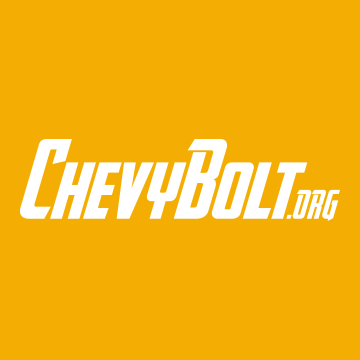 I was wondering if anybody else has noticed that the distance traveled since last full charge will max out at 1272.6 miles. If so, is there a simple way to reset it without having to fully charge the battery?
www.chevybolt.org
I don't get why the kWh used maxes out at an odd number of 1,637.2kWh, though.