You can opt out of the "Smart Driver" program that collects data about your driving. There are mixed reports whether GM continues to collect and report data if you have opted out.
Thread starter claiming data continues to be collected and reported: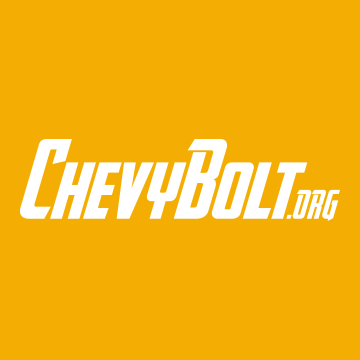 Just received my report from LexisNexis and see that GM has been reporting every trip I made in the Bolt since I purchased it. Data include date, start time, end time, acceleration events, hard brake events, high speed events and distance. Does anyone know how to turn this reporting off?
www.chevybolt.org
Later post from a different member indicating not: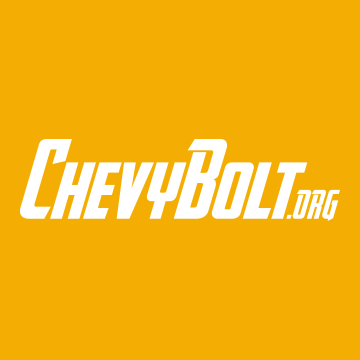 So, State Farm may not use LN, but they likely have access to a lot of the same data directly from DMV and/or Equifax. Their volume is likely high enough to warrant maintaining direct relationships where the smaller companies use broker services to get better pricing. So, adverse info could be...
www.chevybolt.org