Anyone know if the silver plastic insert deals come off? The feel like they might but I don't want to pull on them too hard for obvious reasons.

Thanks

View attachment 45182
Yes they do. This person removed them to paint them. However, I don't think it is meant for you to drive without them on.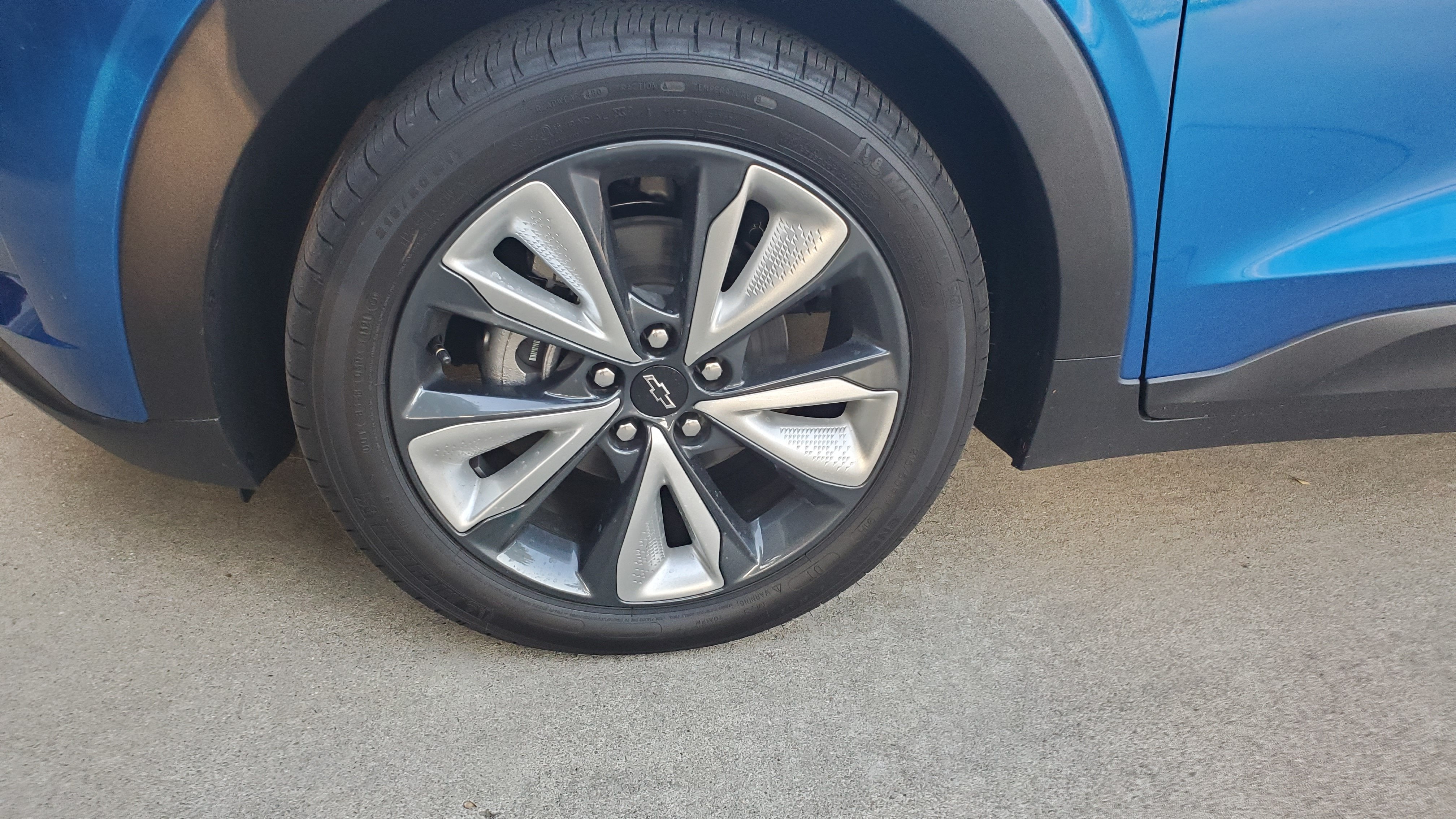 Bought my daughter a 2022 EUV a month ago (and traded in the 2017 BoltEV handmedown from her mum because of you know what and my daughter loves the EUV so, now, we are going to wait for new batteries and not try a buyback). That said, she hated the cheese grater wheels on the loaded LT so did...
www.chevybolt.org